The real-time cooperative 3D game-making platform
CraftStudio empowers you to build complete stand-alone 2D and 3D games. Make your own animated 3D characters and maps, put them together in scenes and add behaviors to them, making your game come to life!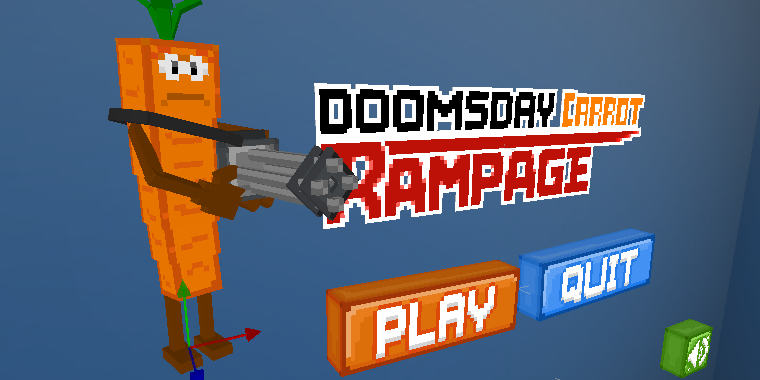 You can download the free demo version at craftstud.io - It works on Windows, Mac and Linux. By purchasing the full version, you'll be able to edit your own scripts, run your own games, publish them wherever you like and even sell them if you want to.
Contributing
You are welcome to edit this wiki to make it more complete or accurate. Please make sure to follow the same writing style as existing pages. By contributing, you agree to license your changes under the Creative Commons BY-SA 3.0 license.
If you want to propose major changes or have comments, please open an issue on GitHub.
---
Tutorial series
Getting started
Visual scripting
Lua scripting
---
Reference
---
Additional resources
Video tutorials
Miscellaneous